Teaching argument writing to 7 - 14-year-olds: an international review of the evidence of successful practice
Andrews, R.; Torgerson, C.; Low, G.; McGuinn, N.
Authors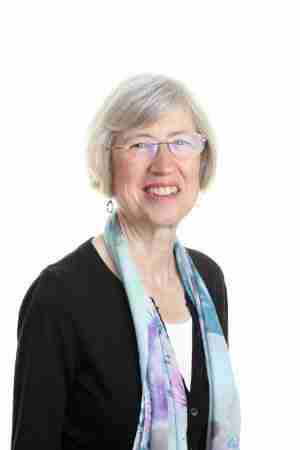 Abstract
A systematic review was undertaken in 2006 to answer the question 'What is the evidence for successful practice in teaching and learning with regard to non‐fiction writing (specifically argumentational writing) for 7‐ to 14‐year‐olds?', using EPPI‐Centre methodology. Results showed that certain conditions have to be in place. These include: a writing process model in which students are encouraged to plan, draft, edit and revise their writing; some degree of cognitive reasoning training in addition to natural cognitive development; peer collaboration, thus modelling a dialogue that will become internal and constitute 'thought'; and explicit explanations of the learning processes. Specific strategies include: 'heuristics'; planning; oral argument, counterargument and rebuttal to inform written argument; explicit goals (including audiences) for writing; teacher modelling of argumentational writing; and 'procedural facilitation'. This article confirms the results of the 2006 study in the light of recent research. Implications for policy, practice and further research are considered.
Citation
Andrews, R., Torgerson, C., Low, G., & McGuinn, N. (2009). Teaching argument writing to 7 - 14-year-olds: an international review of the evidence of successful practice. Cambridge Journal of Education, 39(3), 291-310. https://doi.org/10.1080/03057640903103751
| | |
| --- | --- |
| Journal Article Type | Article |
| Publication Date | Jan 1, 2009 |
| Deposit Date | Apr 19, 2012 |
| Publicly Available Date | May 30, 2012 |
| Journal | Cambridge Journal of Education |
| Print ISSN | 0305-764X |
| Electronic ISSN | 1469-3577 |
| Publisher | Taylor and Francis Group |
| Peer Reviewed | Peer Reviewed |
| Volume | 39 |
| Issue | 3 |
| Pages | 291-310 |
| DOI | https://doi.org/10.1080/03057640903103751 |
Files
Accepted Journal Article (264 Kb)
PDF
Copyright Statement
This is an electronic version of an article published in Andrews, R. and Torgerson, C. and Low, G. and McGuinn, N. (2009) 'Teaching argument writing to 7-14-year-olds : an international review of the evidence of successful practice.', Cambridge journal of education., 39 (3). pp. 291-310. Cambridge journal of education is available online at: http://www.tandfonline.com/openurl?genre=article&issn=0305-764X&volume=39&issue=3&spage=291
You might also like
Downloadable Citations